Click on the Arrow, to go back to the normal website pages structure


Memberships
When I got my Licence in the early'70s, I was a member of VERON and VRZA.
I was also a Member of several foreign associations like ; ARRL, IARU, DARC, RSGB and many others. The most important reason for those memberships was the Monthly magazines and to know whats going on in the World of Hamradio.



In 1985, when I moved van Geertruidenberg to Oosterhout, I've cancelled al these foreign memberships and continued only the Dutch ones : VERON and VRZA.
In 2003, when I had so much work to do that I almost had no time for this hobby, and also dismantled the Antenna-tower, I also skip these two memberships.
In 2012, When I came back on air, afther many years of absence, I've became a meber of VERON again and joined the Region 07, Breda
Also I've joined some other Ham radio societys again:



VERON
I'm a member of VERON Regio 07 at Breda. I come here on regular bases. Also I deliver, and pick-up my QSL Cards at this meetings.

QRZ
I've joined QRZ to make use of the Ham Radio Amateur Databases en because they work seamless together with the program Ham Radio DeLuxe I use for Digital Modes.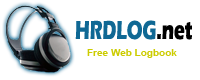 HRDLOG
HRDlog provides a Electronic Logbook. Its works seamless together wit the program HRD. It updates the logbook fully automatically Digital made QSO's

eQSL
I've joined eQSL so I can make use of Digital QSL cards. Sending and receiving of the eCards, in combination with e.g. HRD, is automatically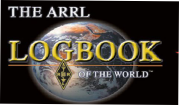 LOTW
Logbook Of The World. Totally new for me in 2012. Until now, I always used a paper logbook.
Once a month I upload my QSL information to LOTW.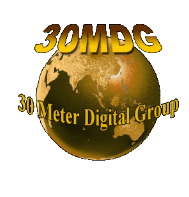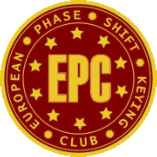 DMC - EPC - 30MDG
Because of my interest in the new Digital Modes, I've joined several society's which promote the use of this modes on the Radio Amateur Bands.
My Membership numbers are :
DMC : #06474
EPC : #21243
30MDG: #7489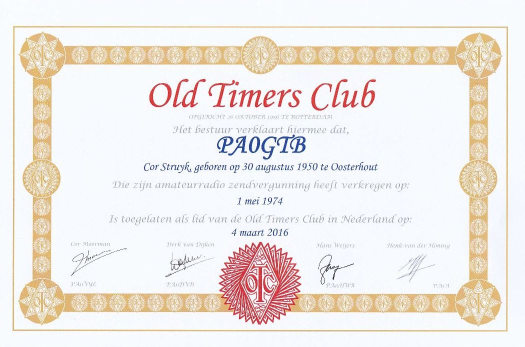 OTC - Old Timers Club
In 2016 I was invited to join the Old Timers Club by a number of other Ham's. At that time I was a Licensed HAM operator for 42 years. vyears.radiozendmataeur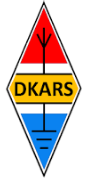 Dutch Kingdom Amateur Radio Society
The Dutch Kingdom Amateur Radio Society will represent the interests of amateur radio operators in European and Caribbean Netherlands;